A recent photo from a playground meeting that took place at UC DAAP library.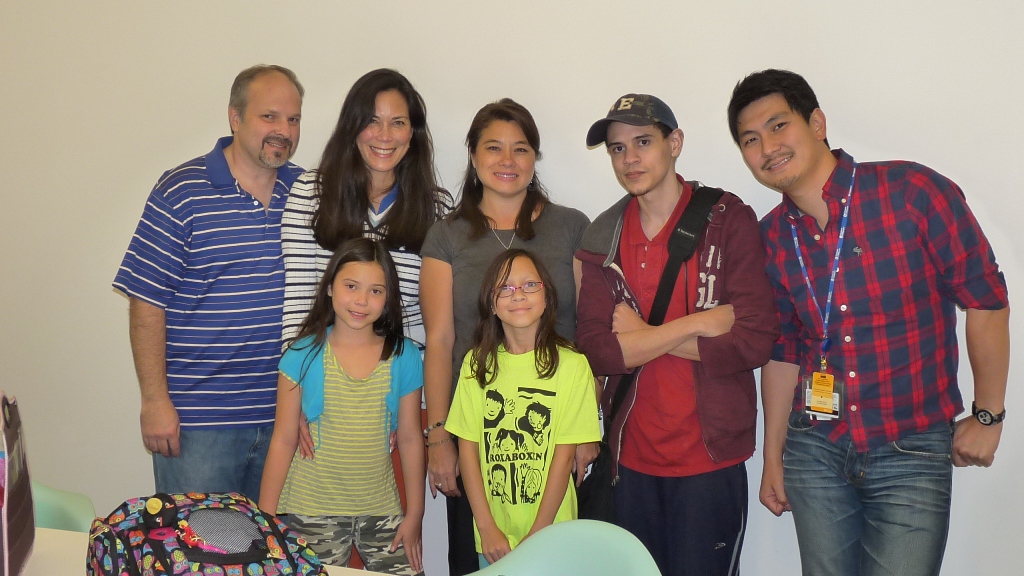 From left, back row: Mel Moore, Emiko Moore, Christine Akiko Lucus, Andre Lampson, Wataru Mukai
Front row: Miya with her friend Devin
Several members of our team gathered at our house for a team meeting. Thank you so much for joining us. It was a great meeting!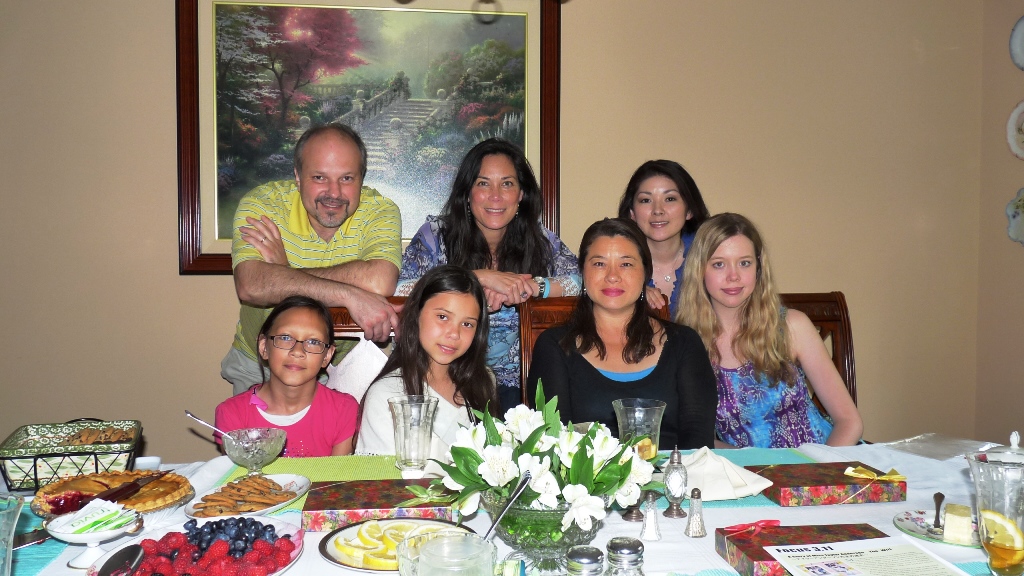 Front: Devin Finnessy, Miya, Christy Lucas, Kierstin Griffin
Back: Mel, Emiko, Chie Schuller